"I was recently approached by a top London wedding venue to write some short pieces of advice for couples planning their wedding. Of course every couple is unique and every wedding is unique, but here are a few tips from my experience of photographing over 150 weddings, I hope they're useful…"
(1)
Enjoy being engaged. It's not only a time to be busy and possibly stressed with planning your wedding, it should be a special time in itself, a time in which you can celebrate your decision to be together. 
(2)
When choosing the professional and creative team for your wedding, whether that be a make-up artist or photographer, beyond their skills it's important to surround yourself with people who will bring positivity and calm to your day. People who you can get on with.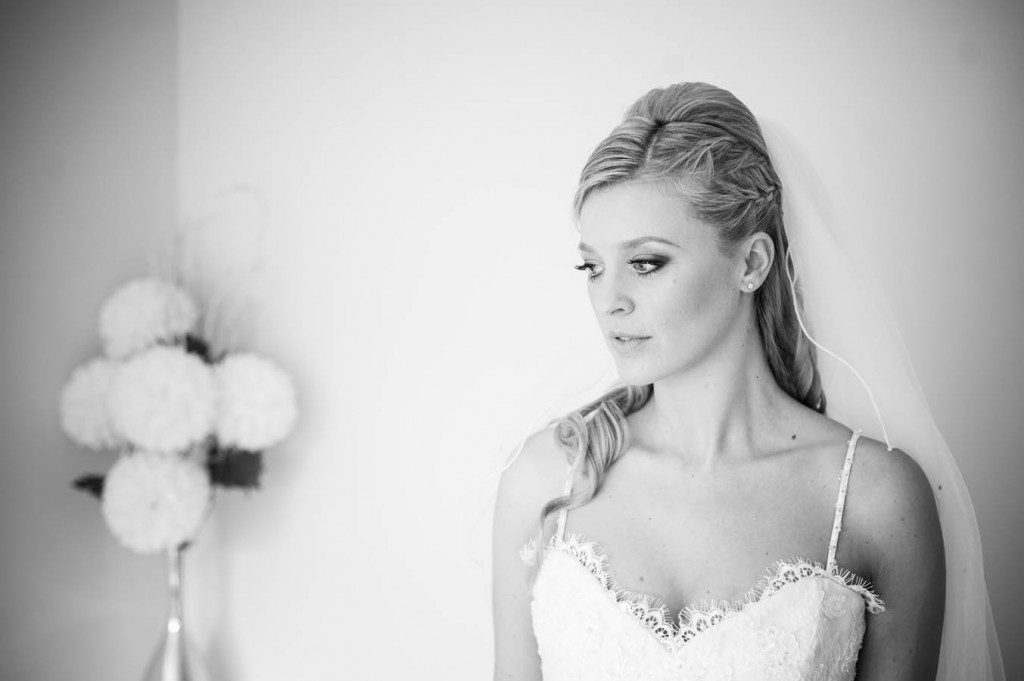 (3)
Let go! When the wedding days comes around you'd have done so much planning and preparation, by that stage you'd have done all you can to have the wedding of your dreams. Nothing will ever go 100% to plan, so it's important you let go, have a great day, accept that a few small things may not go exactly as you'd imagined.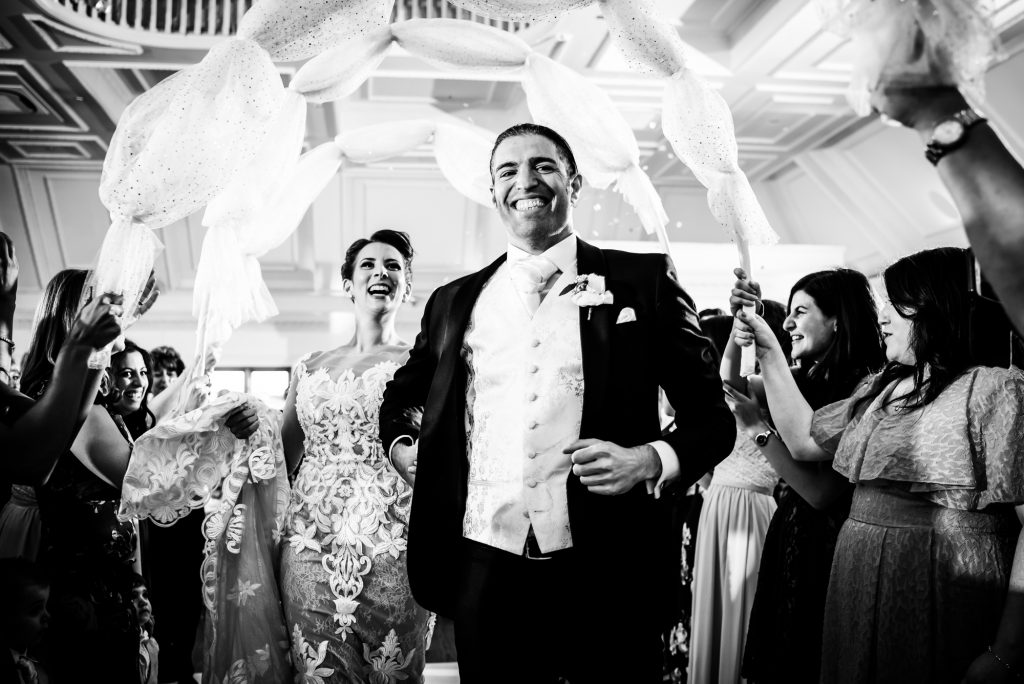 (4)
When choosing a photographer, look for someone who has a track record of photographing weddings like yours, for example whether that be indoor weddings and winter weddings, whereby they'll need to be very savvy with lighting, or Jewish weddings where they'd need to know the traditions involved. 
(5)
Leave more time in your timetable than you could ever imagine needing! Things will take longer than you expect, whether that be makeup or getting from one place to another in a wedding dress. Leaving more time allows everyone (and most importantly YOU) to know there is time, and avoid stress.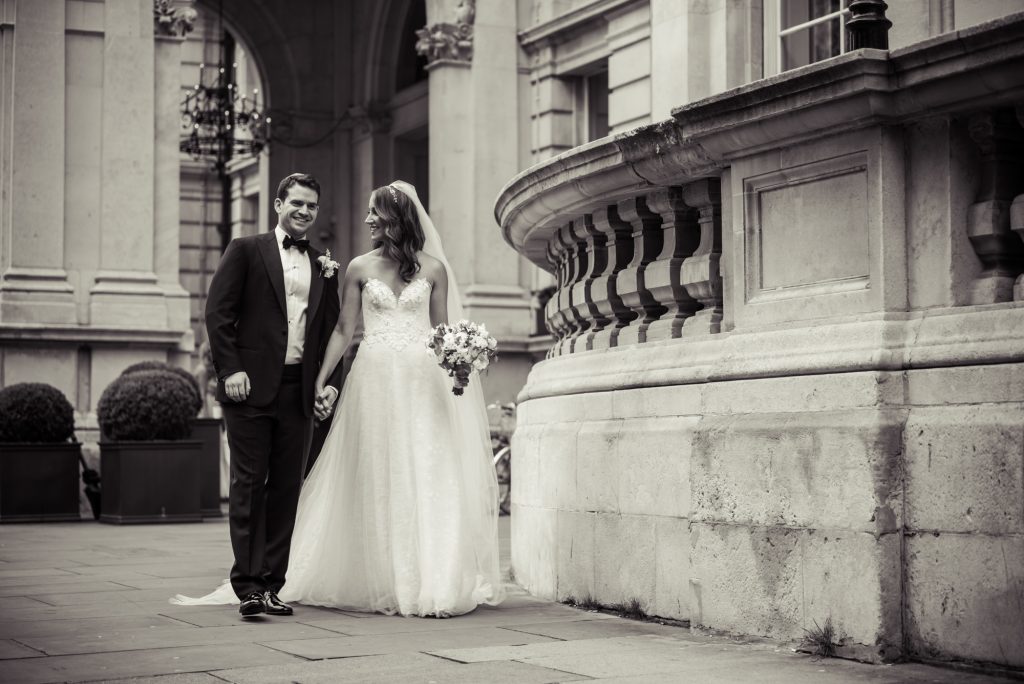 (6)
Do everything possible to minimise your own potential stresses on the day, whether that be staying in the venue the night before or changing into a pair of trainers hidden under your dress just before the party! Have a 'team' of close people around you who can help you to simply let go and have the best time.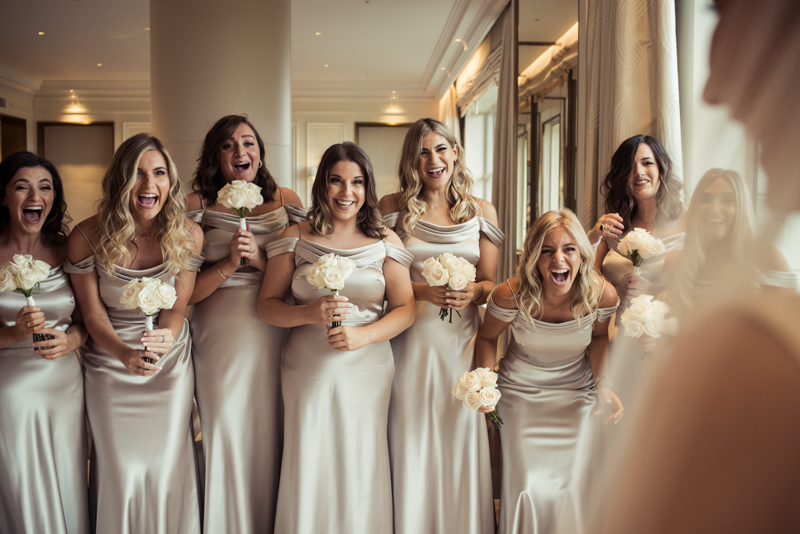 (7)
Think about lines of sight, for example I would suggest not having a high centrepiece on the top table. This will stop any photography or video being able to take natural shots of you during speeches for example, but even more importantly it stops guests seeing you and you seeing them. 
(8)
If you are using lighting and production, ask your team to light anything that you want to be seen. For example, it's great to have spotlighting on the table centre pieces, lighting on those making a speech and even lighting onto the top table during the speeches.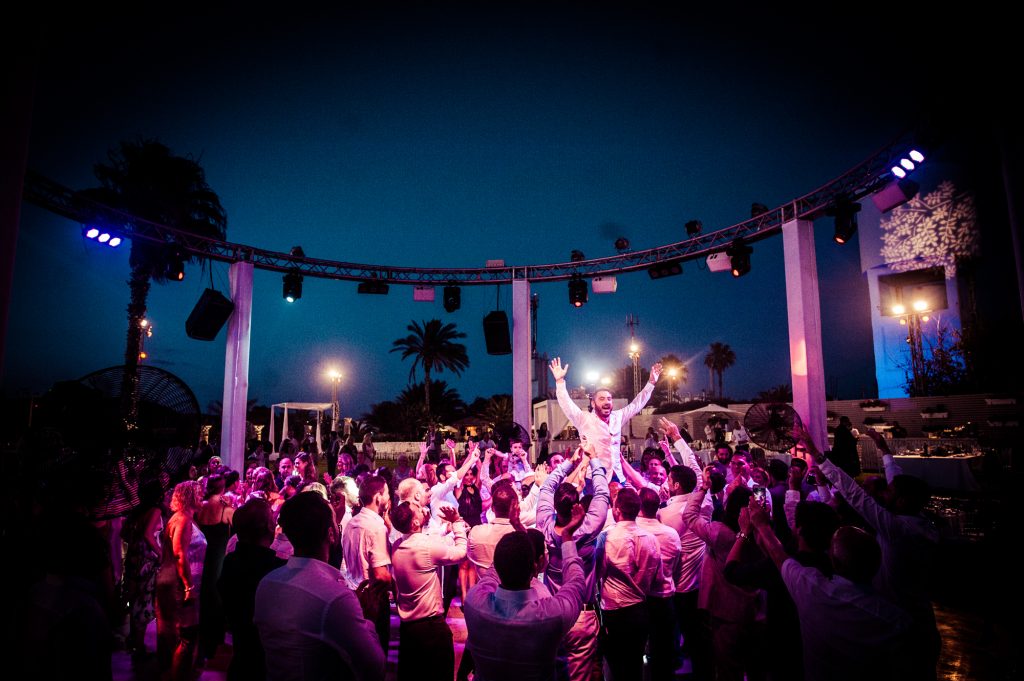 (9)
I love a party, but I suggest not going on too late, or to end the party at a sensible hour and then have an after party. On so many occasions I've seen the couple spend the last hour of their own party saying goodbye to guests leaving early, when I'm sure the couple would rather be partying. 
(10)
Keep everything nearby. If you're having a bar, a photo booth or any other stations of entertainment, don't place them too far away from the dance floor as you risk an exodus of guests when they are open. 
(11)
Make time for the two of you. Whether that be for the sake of photography (having some beautiful shots as a couple) or simply to step back and enjoy each other's company for a short time away from guests, it's important to make that time. The wedding day goes so quickly, these short moments of 'stepping out' help to slow it down for you.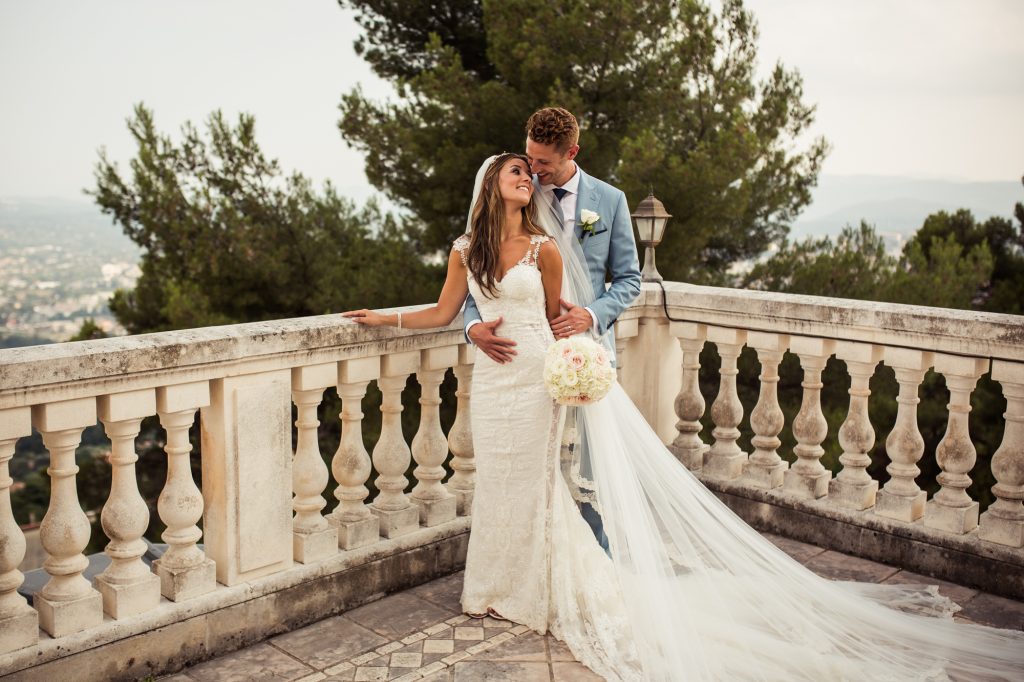 (12)
Whatever time of day you are giving to your photographer for portrait photographs of you as a couple, also try to give them ten minutes in the hour before sunset, if at all possible. This is known as 'Golden Hour' and is the perfect time for beautiful photography.