"It is a pleasure to be photographed by Blake Ezra."
"It is a pleasure to be photographed by Blake Ezra. He is professional, fun, and always produces magnificent results."
Chief Rabbi Lord Jonathan Sacks
---
"Blake Ezra brilliantly captured the essence of JW3."
"We launched JW3 with big ambitions and needed photographers who could capture the quality, diversity and vibrancy of our events. Blake Ezra and his team deliver on this time and time again, their photos have effectively raised JW3's profile and have featured in national press, on billboard posters, websites, promotional brochures, and fundraising materials. From images of Oscar-winning Hollywood stars to toddlers playgroups, government ministers to interfaith activities, international musicians to the UK Jewish Comedy Festival, and world renowned Rabbis to young people's parties – Blake and his team have brilliantly captured the essence of JW3."
Raymond Simonson, CEO, JW3
---

"They bring a fresh approach."
""Blake Ezra Photography somehow manage to bring a fresh approach to every picture and to turn what can sometimes seem routine work into original ideas."

Stephen Pollard, Editor, The Jewish Chronicle
---

"Blake delivers in a professional and sensitive manner."
"We have worked with Blake Ezra Photography for a number of years, as an extended member of our team. One day we may be asking them to take photos at a high profile fundraising event the next of 100 year old clients in one of our care homes, either way they deliver in a professional and sensitive manner."

Daniel Carmel-Brown, Chief Executive, Jewish Care
---

"Professional, hardworking and high quality."
"The team at Blake Ezra Photography have consistently provided a professional, hardworking and, above all, high quality service over the course of using them for a series of important events. I recommend them highly."

Daniel Bacall, Office of the Chief Rabbi
---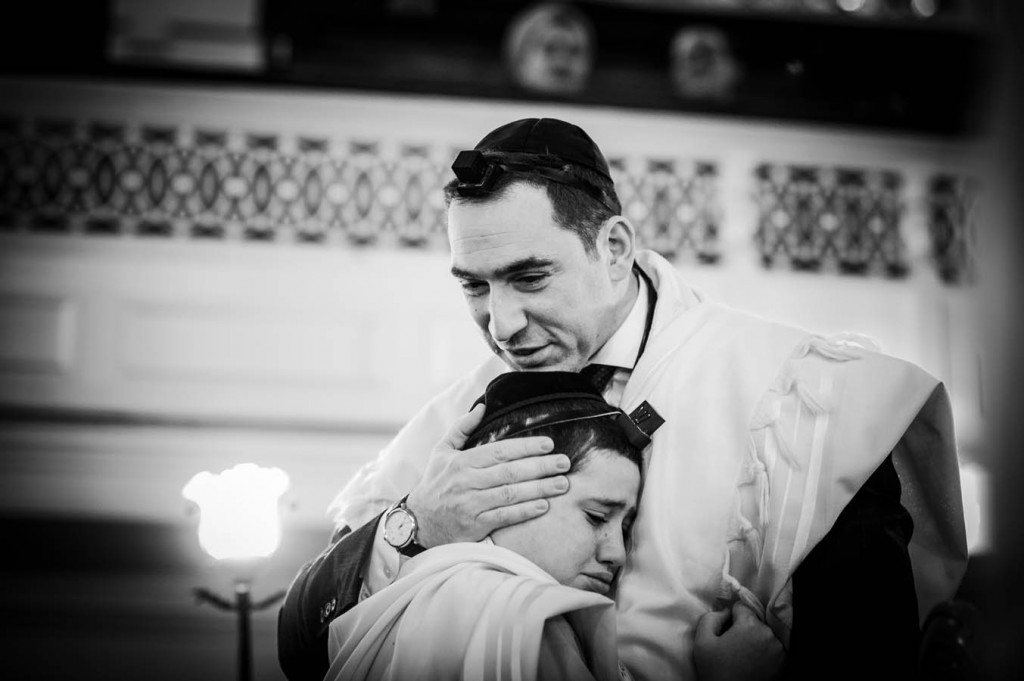 "Blake Ezra miraculously captures the eternal elements we cherish."
"Exceptional and extraordinary are words that accurately define Blake Ezra's photography, but they are not its best or key elements. What makes Blake's photography so unique and special is the keen eye he has for the life and light that is expressed in what he is photographing. He does not simply capture moments, he somehow miraculously captures the eternal elements that we cherish. In his photos, the intangible, immeasurable, unrecordable aspects of life like feelings, ambience, love, joy, poignancy, and energy all come through in full force and clarity.
In order to capture these aspects, one must have an eye to see them. Blake is an artist in the truest sense of the word. He is not only a master of his craft, he respects and engages in it with the utmost honour and integrity."
Rabbi Joseph Dweck, Senior Rabbi, S&P Community
---
"Blake Ezra Photography never fails to bring our pages to life."
"The Jewish News relies on Blake Ezra Photography's images in all sections of the newspaper and website, from news and sport to features and countless community events. Blake Ezra Photography is now rightly recognised as the leading picture agency working in the Jewish community, delivering high-quality content that never fails to bring our pages to life."
Richard Ferrer, Editor, The Jewish News
---
"Blake Ezra redefined the way I see beauty and recognise it in the world."
"Working with Blake Ezra has changed me, it would not be an exaggeration to say I am a better person since working with him. Blake Ezra not only opened my eyes to beauty, but rather redefined the way I see beauty and then recognise it in the world. Blake has taught me that there is beauty in everything, and he is among the rare few who have the talent and skills to capture it. Thank you Blake for improving my world so markedly."
Ilana Epstein, Ta'am Founder and Director
---

"They achieve the best results seamlessly."
"UJIA is delighted to recommend Blake Ezra Photography and all the team for the highest quality of service, professionalism and expertise that they demonstrate with every event they have worked at for us.
They know exactly what photographs we want taken at our events and they achieve the best results seamlessly. All the team are excellent and work with our staff to get the best results from the day. The quality, range and creative look of their work is exceptional. The efficiency of getting our photos to us after the event is excellent. We look forward to continuing to work with the whole team at Blake Ezra Photography for future UJIA events."
Jacalyn Sank, Head of Major Gifts, UJIA
---

"Delighted to recommend Blake Ezra."
"World Jewish Relief have worked with Blake Ezra Photography for many years and are delighted to recommend them. The quality of their imagery, their understanding of our work and the friendliness of the team make them a critical part of our publicity and promotional work."
Paul Anticoni, CEO, World Jewish Relief
---
"They are focused, follow instructions, and are on top of their game."
"Photography is an art, and the art of the photographer is being there unseen but seeing it all, capturing the moment. Blake Ezra and his team have mastered this art and their photos are testaments of their work. They are focused, follow instructions, and are on top of their game. Their creativity coupled with their ability to perform to task, and under pressure to capture that instant moment is never understated. The results are in the proofs and the proof is in the results. It's always a pleasure to have Blake Ezra Photography at our events."
David Ereira, Chairman, Norwood
---

"When only the best will do, go to Blake Ezra."
"We have been lucky to have had Blake Ezra Photography work with us numerous times. They are a pleasure to deal with and are unmatched in their ability to capture the feel of the event perfectly. The photography they produce is of the highest quality. From capturing the right shots of the right people, to really enabling the photographs to tell the story in a way that very few others can do. When only the best will do, go with Blake Ezra Photography."
Bentzi Sudak, CEO, Chabad Lubavitch UK
---
"Simply first class."
"Blake Ezra's work is simply first class, and he is a real pleasure to work with."
Rabbi Daniel Rowe, Executive Director, Aish UK
---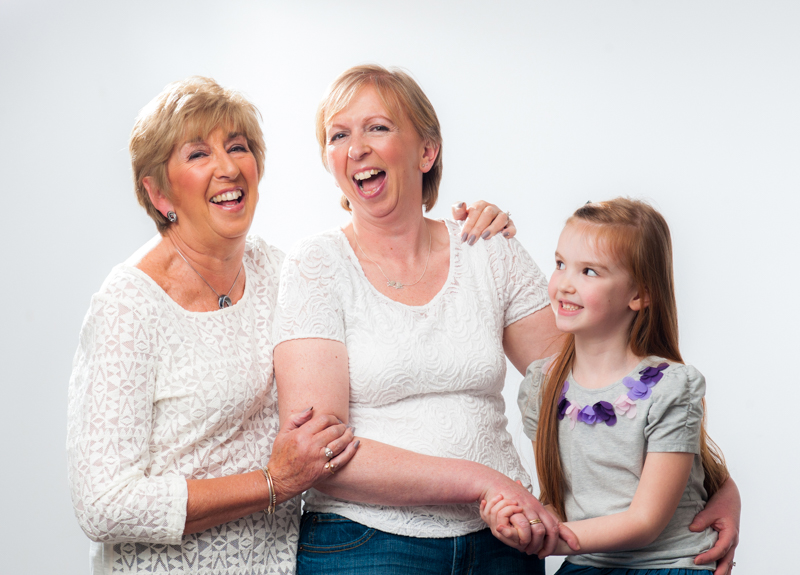 "A joy to work with and surpassed all expectations."
"I have had the pleasure of working with Blake Ezra and the team many times – both personally and professionally, and on each occasion the team has been a joy to work with and surpassed all expectations when it came to delivering stunning imagery. I would highly recommend Blake Ezra Photography for corporate work having worked with him multiple times at intimate shoots as well as at gala dinners for 1000+ guests. His editorial work shows immense creativity and flair – while the family portraiture brings us smiles on a daily basis. Blake's personable nature will have you believing you've been friends for fifteen years!"
Charlotte Gillis, Creative and Commercial
---

"Always been delighted."
"Blake Ezra and his team have taken photographs for events I've organised for a number of years now – I've always been delighted not only with the quality of the results but with the professionalism and dedication to doing a great job."
Judy Silkoff, Events Manager, Federation of Synagogues
---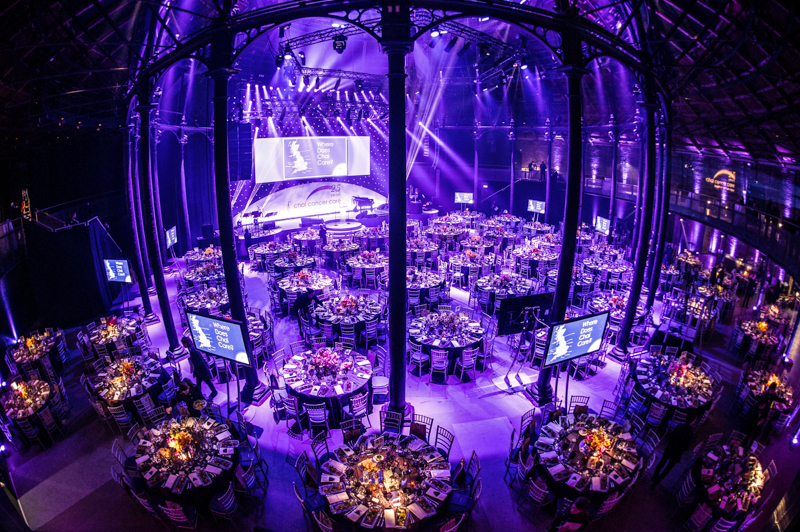 "Blake Ezra vividly brings our work to life across print and digital media."
"When our clients tell us they have commissioned Blake Ezra Photography, we know we're in safe hands. Not only will their event be gloriously captured but the agency's hard work in the design and production will be vividly brought to life across print and digital media. An amazing testament to the collaborations we love being a part of."
Barry Frankfurt, Managing Director, Creative and Commercial
---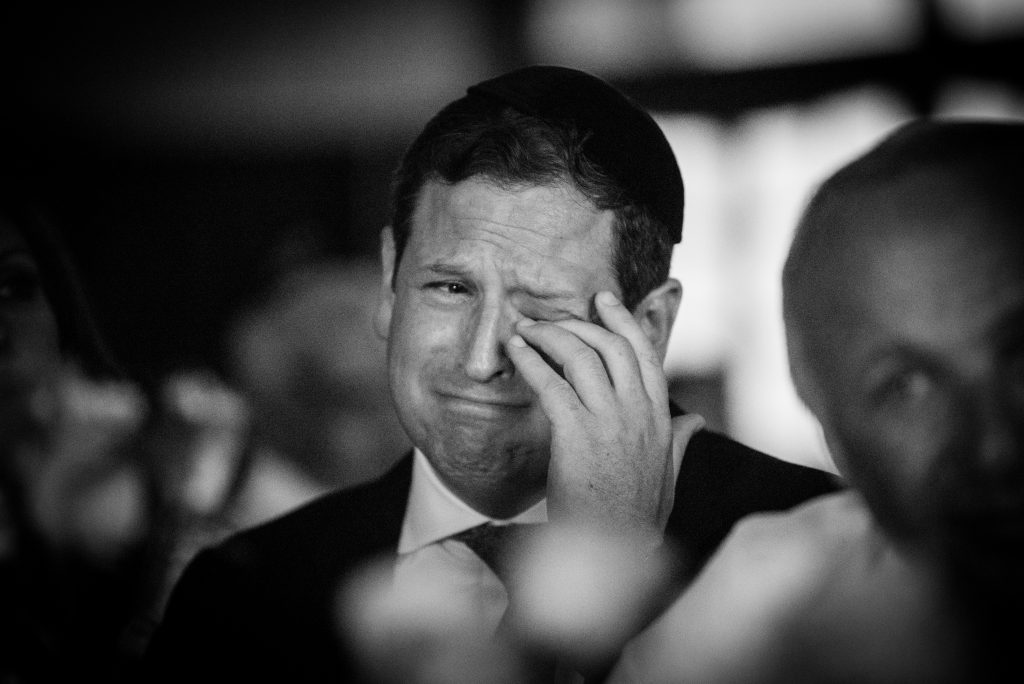 "If you want to remember what people wore, use anyone. If you want to remember how they felt, go to Blake Ezra."
"Blake Ezra Photography has been a blessing for us at Chazak. Somehow each time we use him for an event he manages to capture not images, but essences. The way we all felt on our big nights. The mood in the air, seized, distilled, in the micro expressions they discover on peoples faces. It provides us with the most beautiful strolls down memory lane. Thank you for all that you have done for us. Your epic images grace our website and all our materials. To communicate in an instant who were are and what we do, nothing else compares! If you want to remember what people wore, use anyone. If you want to remember who people were on your night, what they felt, go to Blake Ezra."
Rabbi Shlomo Farhi, Chazak
---
"I wouldn't hesitate to recommend Blake Ezra."
"We have used Blake Ezra Photography for over ten years to capture a wide range of events. They are at all times professional, 100% reliable, produce first class images and are exceptionally speedy in the turn-around of edited images. I wouldn't hesitate to recommend Blake Ezra and his team for any corporate photography."
Hugo Bieber, Chief Executive, UK Israel Business
---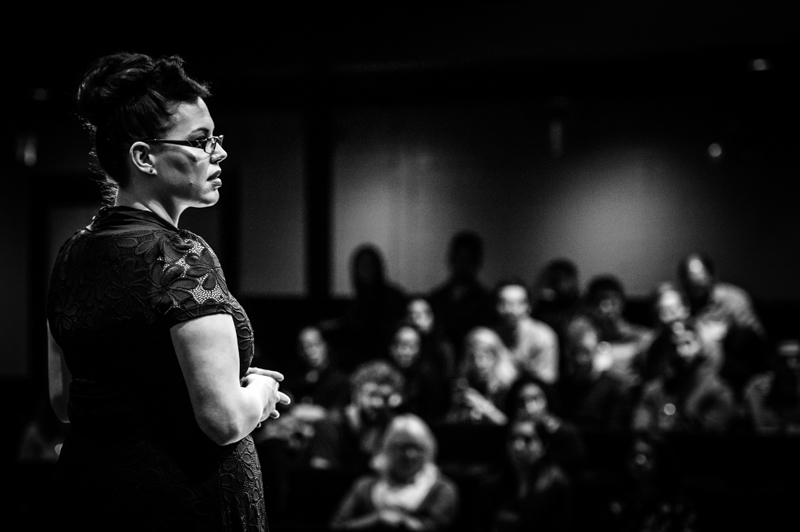 "Privileged to work with Blake Ezra."
"As the ED of Reshet: the Network for Jewish Youth Provision, I have been privileged to work with Blake Ezra's team in my personal and professional life. A black and white photo of a hand in the air, as a young person asks a question, gave a hint of the youth empowerment at Reshet's 21st century teen conference. A beautiful photo of Natasha Devon, the mental health Tsar, addressing more than 100 educators at the Reshet's Healthy Relationships conference, shared the commitment she, and the Jewish community has in addressing wellbeing issues in young people. It is so helpful to be able to share the essence of Reshet's work through Blake Ezra's Photography."
Shelley Marsh, Executive Director, Reshet
---

"Blake Ezra is a true professional and an absolute mensch."
"We have used the services of Blake Ezra Photography a number of times and would highly recommend them. Their work is of the highest quality, their service is exemplary and they are an absolute pleasure to deal with. Blake Ezra is a true professional and an absolute mensch."
Shraga Zaltsman, Chief Executive, Work Avenue
---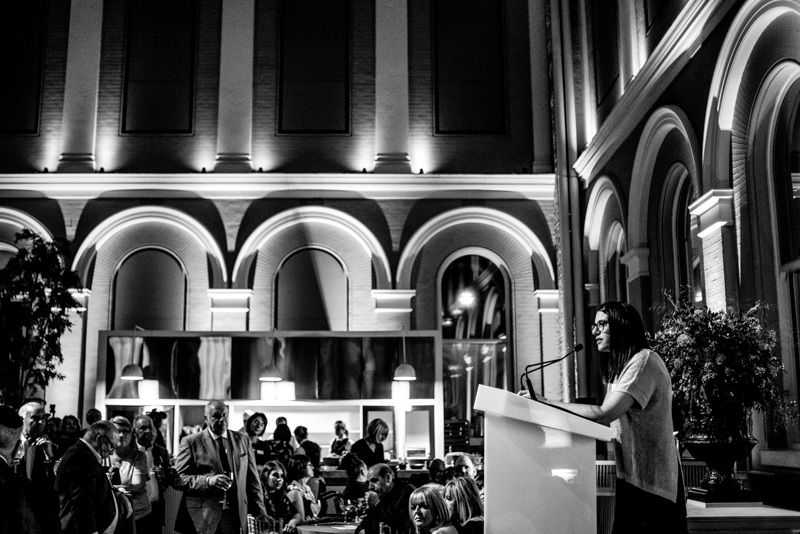 "Blake Ezra responds to all situations in a professional and caring way."
"When it comes to photography Blake Ezra just knows how to capture the moment as well as successfully telling a story. I enjoy working with Blake which is why I have done so for many years. He knows how to respond to all situations in a professional and caring way. I don't hesitate to recommend him to others."
Lisa Wimborne, Chief Executive, Jewish Blind and Disabled
---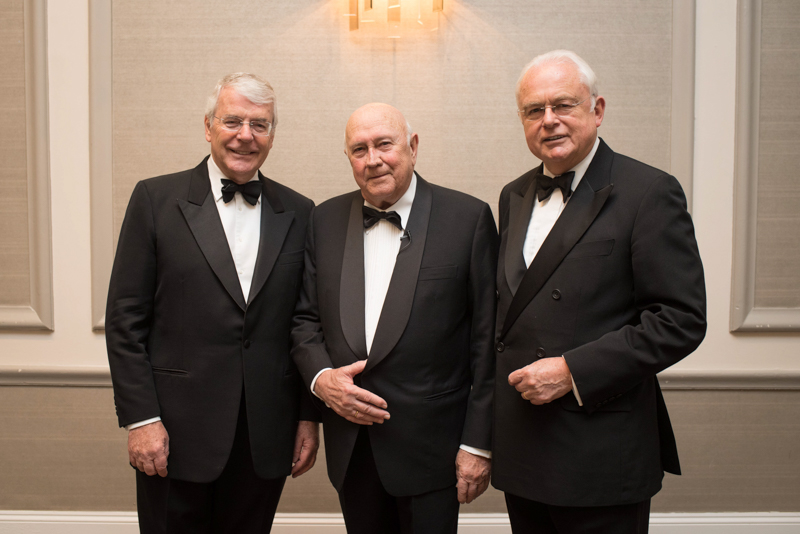 "Impressed with the fresh look that Blake Ezra have brought to the industry."
"Blake Ezra and the team have been pleasure to work with at our events. We know that we can get on with our job and they will get all the quality shots that we require without asking twice. We have been extremely impressed with the fresh look that Blake Ezra have brought to the industry, their pictures always stand out from the crowd."
Mark Curtis, JAM Events
---
"Discrete, fulfil the brief, immensely creative."
"Blake Ezra Photography are discrete, more than fulfil the brief, and are immensely creative. They produce pictures of moments at your event that you didn't even know occurred."
Benjamin Morrison, Morrison Consulting
---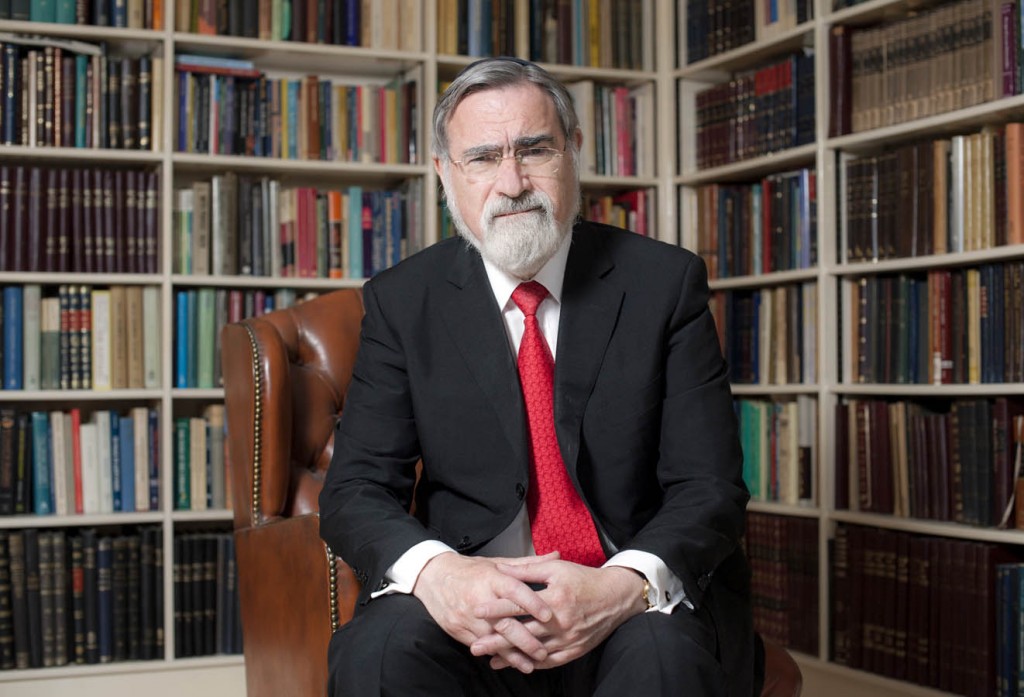 "Capture the moment like no other photographers I know."
"It is a pleasure to work with Blake Ezra Photography. The photographs they took of Rabbi Sacks are superb and we use them again and again. I would highly recommend using Blake Ezra Photography, they are thoughtful and creative, and know how to the make the very best of their subjects. They capture the moment like no other photographers I know."
Joanna Bennaroch, Office of Rabbi Sacks
---
"Exceptional."
"As Vice President of the Alzheimers Society and Chairman of the ADGS supporting services for Alzheimers and Dementia through Jewish Care, I can highly recommend Blake's work as being quite exceptional."
Morella Kayman MBE
---
"Blake Ezra just 'gets it'."
"First and foremost, Blake Ezra just 'gets it'. Running events, especially high profile events like Annual Dinners are demanding, high pressured, stressful. You want your suppliers to ease that burden, not add to it. You know that if you were working with Blake, whether him or one of his team, they know what they are doing, they will show up on time, they know who and what they need to take photos of with very little direction or input. Then there is the work itself, when you've poured your soul into creating an event that has a special atmosphere, where something magical has taken place, where your guests have experienced something unique, the next challenge is trying to share what was achieved in the room with a wider audience. In my opinion this is where working with Blake Ezra really pays off, his imagery, his eye for detail and ability to do so much more than simply take a photograph – particularly in a world where we all have smart phones – allows people who weren't in the room to feel part of it, and that's why ORT UK are proud to work with Blake Ezra."
Dan Rickman, Chief Executive, ORT UK
---
"They aren't photographers, they are artists."
"Blake and his super talented team are BEYOND words or STARS. They are true superstars. They aren't photographers- they are artists. Able to capture the most remarkable moments without being intrusive at the event. We have had family photo shoots as well as many professional events for Aish UK, and most recently at our son and daughter-in-law's wedding! Each photo is a masterpiece. The team were amazing before, during and post the wedding. If you want something special, unique and wonderful, for personal or community occasions, go to Blake Ezra Photography."
Rabbi Moshe Mayerfeld, Aish UK
---
"Blake Ezra always produces wonderful photographs of key moments."
"The team at Blake Ezra Photography consistently provide high quality coverage of our many varied events at World Jewish Relief, always producing wonderful photographs of key moments – images that are so useful to us as an organisation."
Henry Grunwald OBE QC, President of World Jewish Relief
---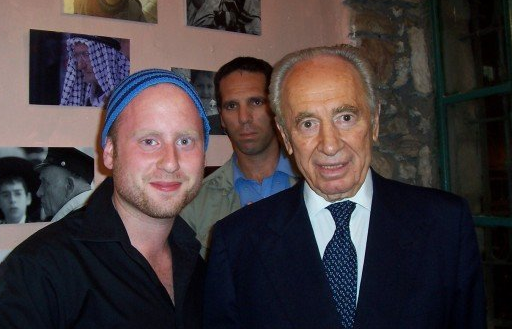 "Blake Ezra is a truly wonderful photographer."
"An amazing exhibition. Blake Ezra is a truly wonderful photographer, capturing the moment beautifully."
Shimon Peres, President, State of Israel