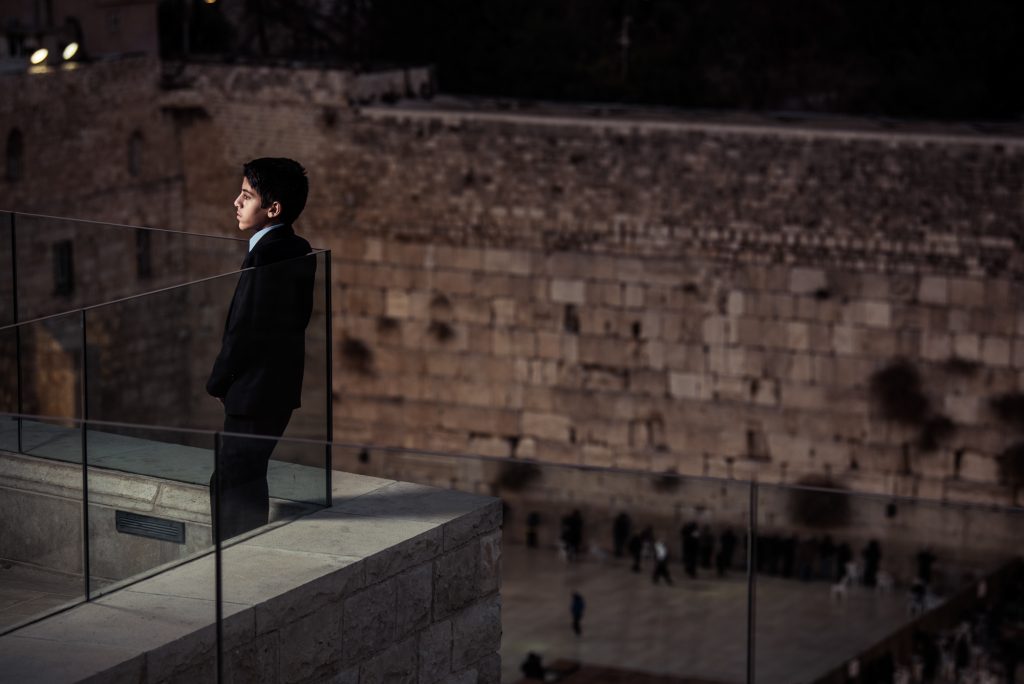 "Blake is a genius, a special soul. Our photographs took my breath away".
Mandy Namdar, mother of Noah. Bar Mitzvah at the Western Wall, Jerusalem.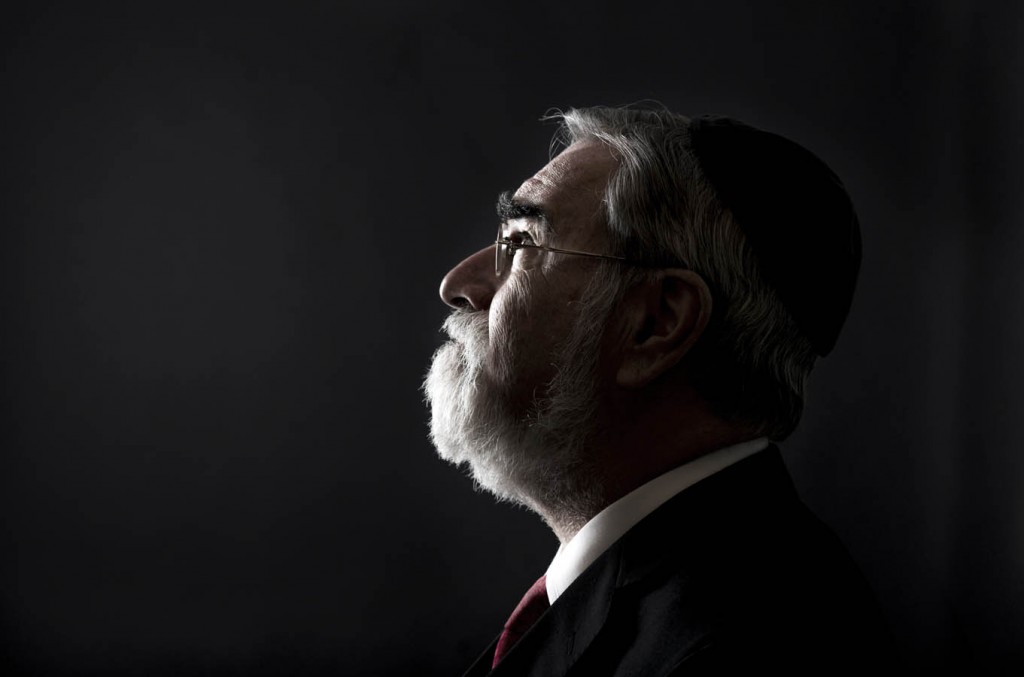 "It is a pleasure to be photographed by Blake Ezra, he always produces magnificent results."
Rabbi Lord Jonathan Sacks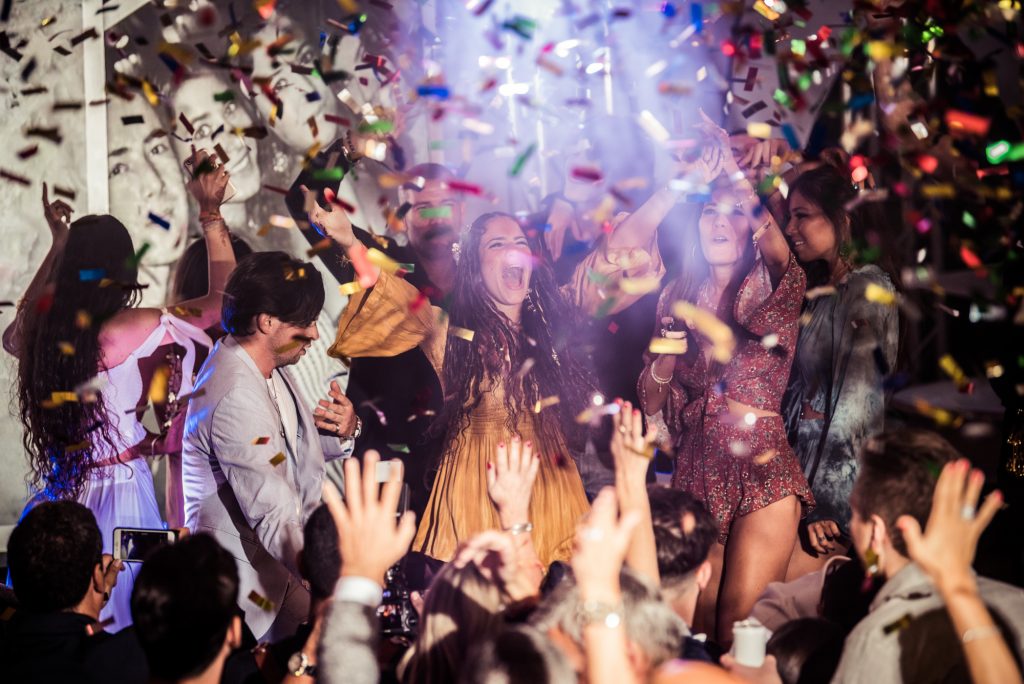 "Blake Ezra views a moment and freezes it in a sea of infinite beauty. Simply the best there is."
Aron Schlagman, Creative Director, Whitepaper Event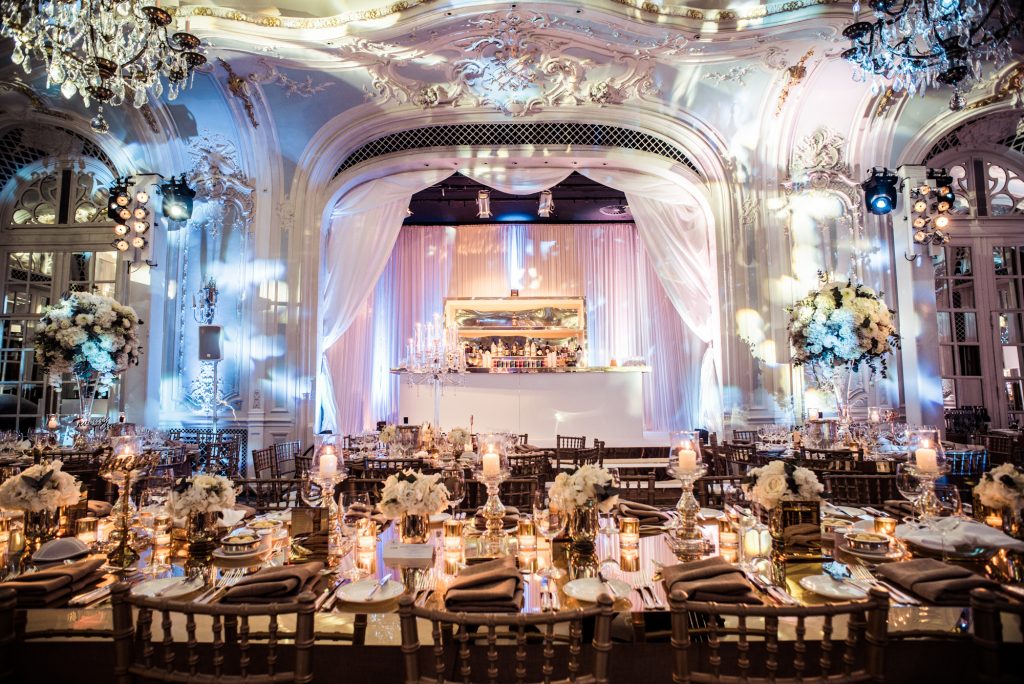 "At an event you barely notice Blake yet he captures atmosphere like nobody else".
Bert Habib, Director, Uptown Events
"Blake's kind, gentle and laid-back nature was perfect to bring out the best photographs of our son. Our photos are literally works of art!"
Emma and Alex Barnett, parents of Ben. Bar Mitzvah at One Marylebone, London.